Just the right dose of drive technology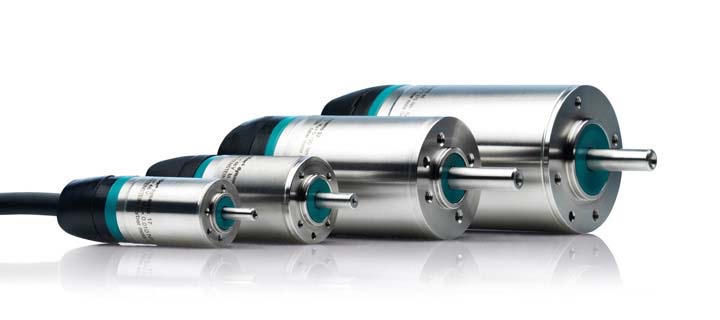 bdtronic uses the latest WITTENSTEIN drive technology for its dispensing systems. This enables even tiny quantities to be dispensed correctly.

Process accuracy during positioning and dispensing

The expectations with regard to process accuracy during positioning and dispensing as well as with regard to the productivity of plant systems are growing steadily. For this reason, bdtronic GmbH, based in Weikersheim, Germany, relies on the brushless cyber® dynamic 40 small servo motor in conjunction with the cyber® simco® drive servo amplifier from WITTENSTEIN for the processing of reactive casting resins.
The cyber® dynamic line and the simco® drive from WITTENSTEIN in use at bdtronic.