Brushless servo motors for downhole & topside applications
WITTENSTEIN cyber motor offers brushless DC servo motor solutions for high temperature / high pressure downhole and explosion proof topside applications. Our products are designed for maximum reliability and durability to resist winding temperatures up to 240°C and ambient pressure up to 2,100bar. To ensure long lifetime we offer individualized maintenance services.
A dedicated team and toolset allows short time-to-market with the desired outcome – on time.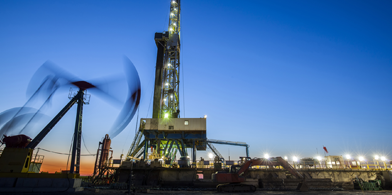 Strategic partner for China

Our components for downhole and topside applications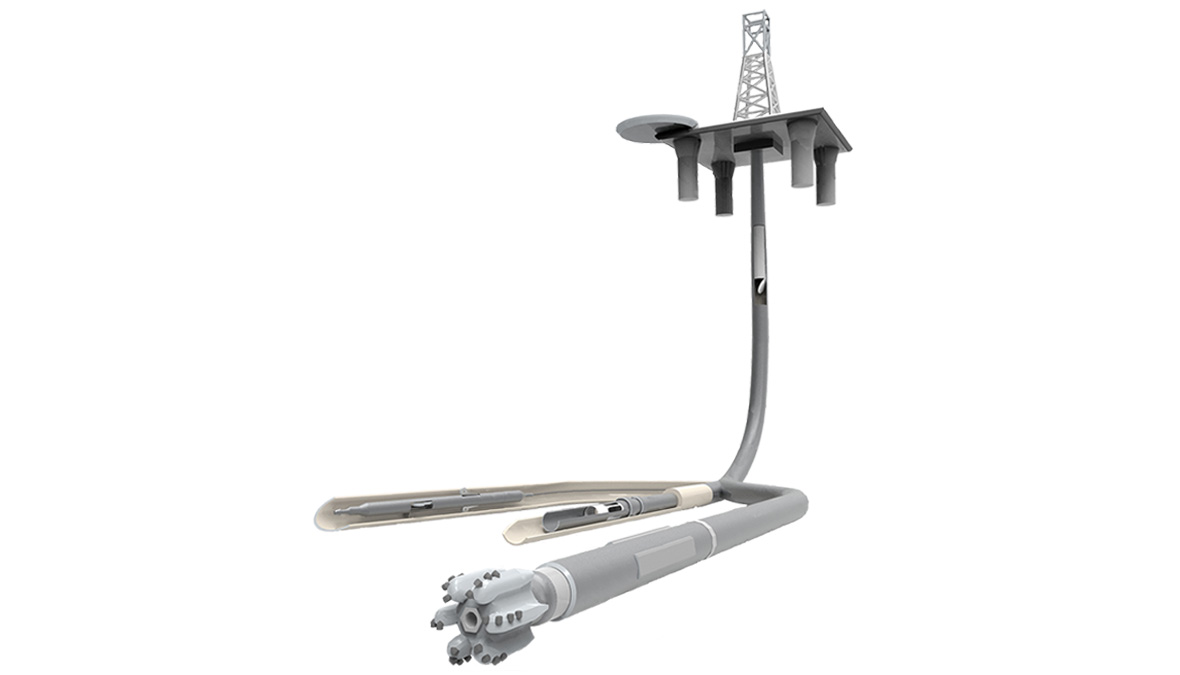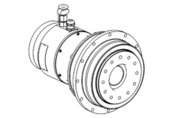 Explosion proof motors and actuators
Zone 1 & 2

Special features:
• IECEx certificated solutions with scalable torque and speed option
• Existing solutions as well as customized versions
• Certified and tested for operating ambient temperatures up to 80°C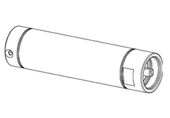 Brushless DC Motor with Hydraulic Pump Interface
(e.g. Rotary Steerable System)

Special features:
• >350 F & 30K PSI operating ambient conditions
• Proven shock & vibration resistant design
• Most reliable & durable high temperature/high pressure winding protection
• Interface for micro-hydraulic (e.g. Bieri)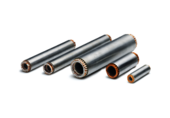 Frameless Brushless DC Motor
(e.g. Alternator, MWD, Wireline)

Special features:
• Rotor and Stator as kit
• >350 F & 30K PSI operating ambient conditions
• Proven shock & vibration resistant design
• Most reliable & durable HT/HP 3-fold winding protection

Small linear BLDC actuator (22mm & 30mm)
(e.g. Flow Control)

Special features:
• >350 F & 30K PSI operating ambient conditions
• Proven shock & vibration resistant design
• Most reliable & durable high temperature/high pressure winding protection
• Wide choice of feedback, gear, screw, front indexer options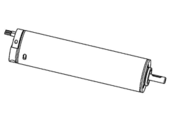 Small BLDC motor/actuator
(e.g. Wireline Applications)

Special features:
• >350 F & 30K PSI operating ambient conditions
• Proven shock & vibration resistant design
• Most reliable & durable HT/HP winding protection
• Wide choice of feedback & gear options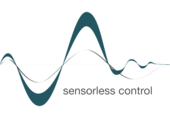 Zero-Speed Sensorless Control
Special features:
• No feedback device needed
• Full torque @ zero-speed
• Position control @ zero-speed
Maintenance & Service
• Customer-specific maintenance schedules
• Detailed documentation regarding condition and expected service life
• Regular maintenance of your drive through systematic replacement of wearing parts
• Proactive approach minimizes risk of failure and prevention of unplanned downtimes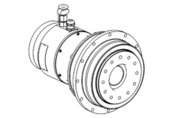 Explosion proof motors and actuators
Zone 1 & 2

Special features:
• IECEx certificated solutions with scalable torque and speed option
• Existing solutions as well as customized versions
• Certified and tested for operating ambient temperatures up to 80°C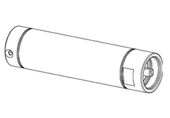 Brushless DC Motor with Hydraulic Pump Interface
(e.g. Rotary Steerable System)

Special features:
• >350 F & 30K PSI operating ambient conditions
• Proven shock & vibration resistant design
• Most reliable & durable high temperature/high pressure winding protection
• Interface for micro-hydraulic (e.g. Bieri)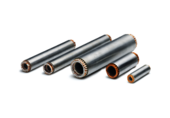 Frameless Brushless DC Motor
(e.g. Alternator, MWD, Wireline)

Special features:
• Rotor and Stator as kit
• >350 F & 30K PSI operating ambient conditions
• Proven shock & vibration resistant design
• Most reliable & durable HT/HP 3-fold winding protection

Small linear BLDC actuator (22mm & 30mm)
(e.g. Flow Control)

Special features:
• >350 F & 30K PSI operating ambient conditions
• Proven shock & vibration resistant design
• Most reliable & durable high temperature/high pressure winding protection
• Wide choice of feedback, gear, screw, front indexer options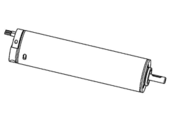 Small BLDC motor/actuator
(e.g. Wireline Applications)

Special features:
• >350 F & 30K PSI operating ambient conditions
• Proven shock & vibration resistant design
• Most reliable & durable HT/HP winding protection
• Wide choice of feedback & gear options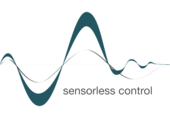 Zero-Speed Sensorless Control
Special features:
• No feedback device needed
• Full torque @ zero-speed
• Position control @ zero-speed
Maintenance & Service
• Customer-specific maintenance schedules
• Detailed documentation regarding condition and expected service life
• Regular maintenance of your drive through systematic replacement of wearing parts
• Proactive approach minimizes risk of failure and prevention of unplanned downtimes