cyber® kit line large – frameless servo motors
high torque – highly integrated – flexible
The frameless servo motors of the cyber® kit line product family offer maximum torque and flexibility in a compact size. In addition, the frameless design with a large hollow shaft gives the highest possible freedom of integration to develop unique solutions for specific applications. The assembly kit, consisting of rotor and stator, can be flexibly integrated into the machine thanks to the variety of variants.
Furthermore, the high-performance direct drives (torque motors) are the ideal solution for e.g. applications within machine tools.
Downloads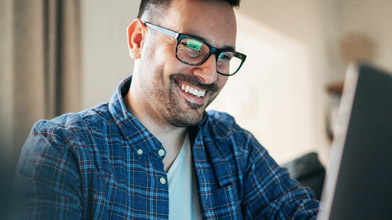 Webinar technical training:
How frameless servo motors are used
In this webinar, you will learn about the possible applications of our frameless servo motors from a technical perspective. You will learn what to consider when selecting, sizing, installing and operating these motors.
Excellent solution for complex motion tasks
Highest torque density thanks to maximum copper fill factor
Frameless version
Large hollow shaft
600 V design
Wide range of choices
Complete potting for enormous robustness
Sizing safety
With a wide range of choices, the cyber® kit line large provides the most flexibility for the user. The torque-optimized motors offer the highest level of robustness through their full potting and maximum integratability due to the frameless design with a large hollow shaft.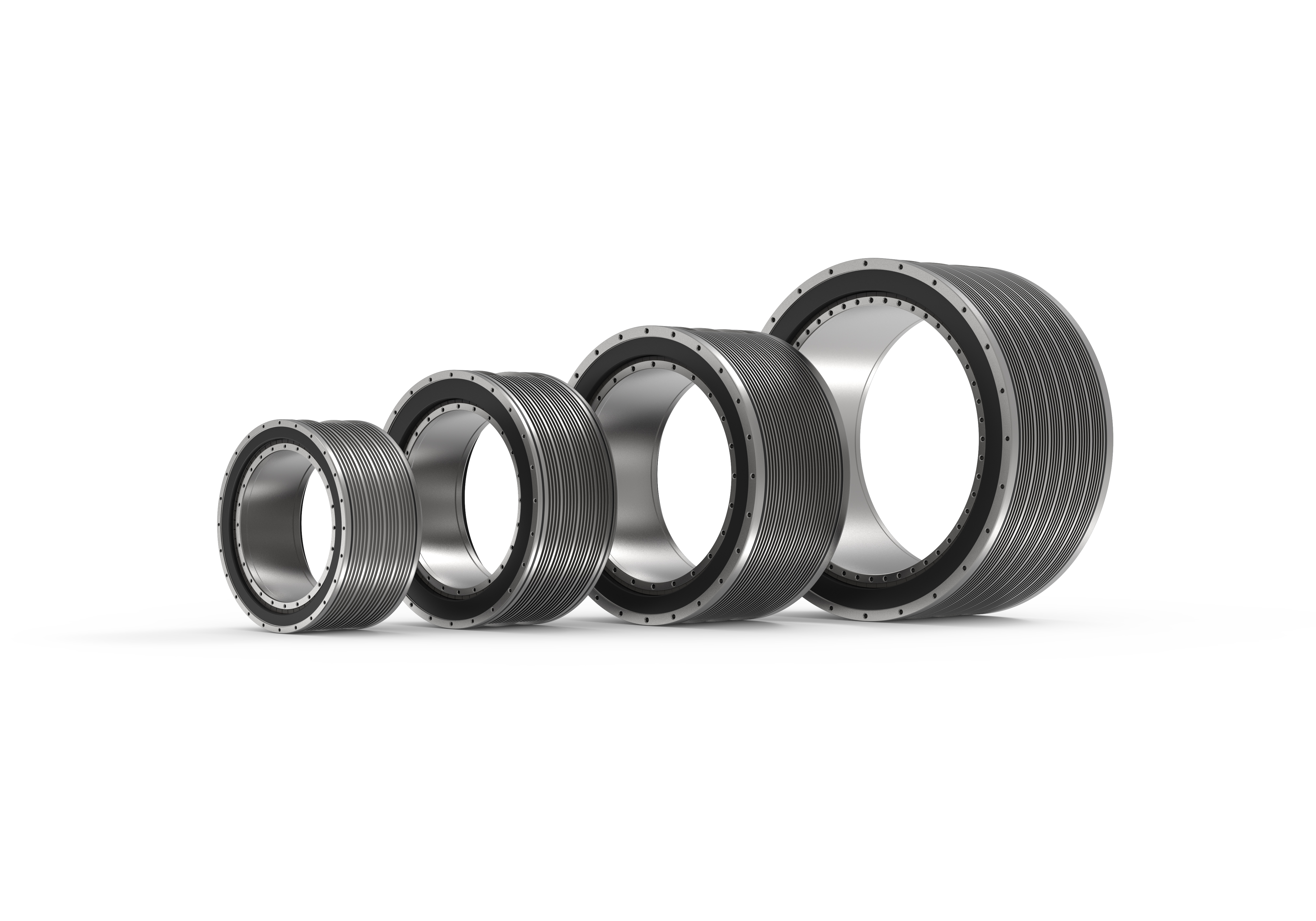 Integrated temperature sensors
Integrated temperature sensors